At Holland America Line, we believe travel has the power to change the world. We consider it our higher purpose to help make the world a better place through opening minds, building connections, and inspiring a shared humanity.
For 147 years, Holland America Line has been a recognized leader in cruising. If you are looking for some of the most spacious and comfortable ships at sea, award-winning service, exquisite dining, extensive activities and enrichment programs and compelling worldwide itineraries, you've come to the right place.
Our fleet of 11 modern classic ships offers more than 500 sailings a year visiting all seven continents. Cruises include both popular and less-traveled ports in the Caribbean, Alaska, Europe, Mexico, South America, the Panama Canal, Australia, New Zealand and Asia — as well as unique voyages to the Amazon, Antarctica and our extended Grand Voyages.
Holland America Line is proud of its environmental program. The company earned its initial ISO 14001 certification in June 2006. As the internationally recognized standard for environmental management, ISO 14001 encompasses virtually every aspect of our ships' operations. Holland America Line has been recertified to meet that standard again and again — demonstrating our belief that the safeguarding of our guests, crews, ships and the environment in which we live and operate is not only the right thing to do, it is essential to the successful conduct of our business.
As part of our collective social responsibility, the company, employees, and guests have joined together to give back to communities and organizations around the world. Whether it's donating shipboard items to an orphanage, cleaning up a neighborhood park, walking 5K onboard to raise funds for cancer research, or donating money to disaster relief, Holland America Line and our employees share time and resources to make a difference.
Every Holland America Line employee is committed to providing a truly extraordinary experience for our guests. We look forward to welcoming you aboard.
COMMITTED TO THE TRANSFORMATIVE POWER OF TRAVEL 
Companies that strive to be great have a higher purpose beyond commercial success. An enlightened company seeks to make the world a better place. At Holland America Line, our guiding purpose is to help unite the world through travel. We do this by introducing our guests to new lands and ways of life, fostering greater understanding and empathy among the people of our planet.
This is nothing new. Since 1873 we've been bringing people together across the seven seas. We celebrate this historic commitment as our ultimate Guiding Purpose. We express it with these simple but powerful words:
Opening Minds by exploring new perspectives
Building Connections by finding common ground
Inspiring Shared Humanity by encouraging empathy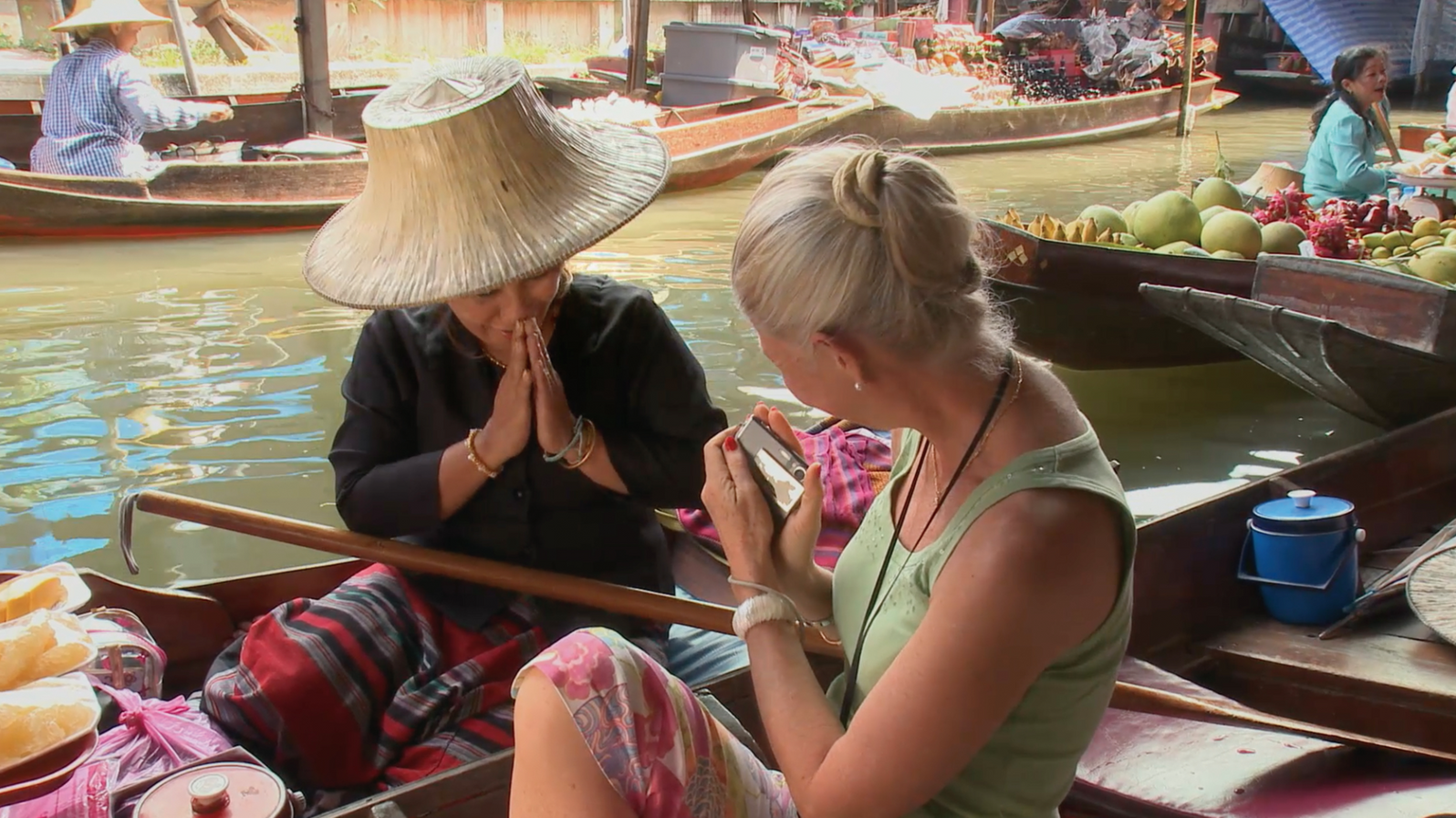 There's a LOT to see in our Beautiful World.
Let Destinations with Character help you see it!
Save Time & Book All of your Travel by contacting
Destinations with Character Travel Services, LLC.
A Family Owned & Operated, Award Winning, Disney Earmarked Agency
"An Authorized Disney Vacation Planner"