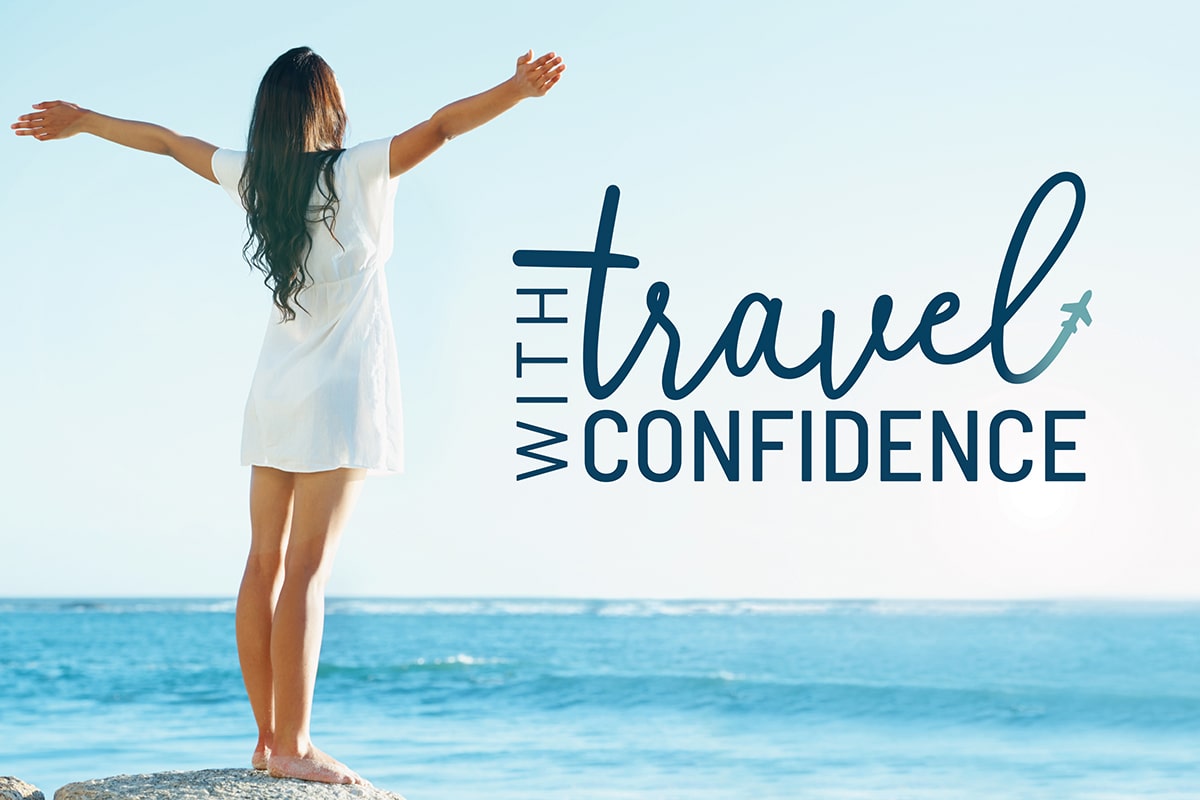 GET BACK TO THE PLACES YOU LOVE!
With wanderlust at an all-time high, a new year brings new hope (and resources) for your return to paradise. From solo traveler tips to 2021 resolutions you'll actually want to keep, find the inspo to start planning your comeback trip confidently! Plus, tune into our latest playlist: Seize Your Sunshine.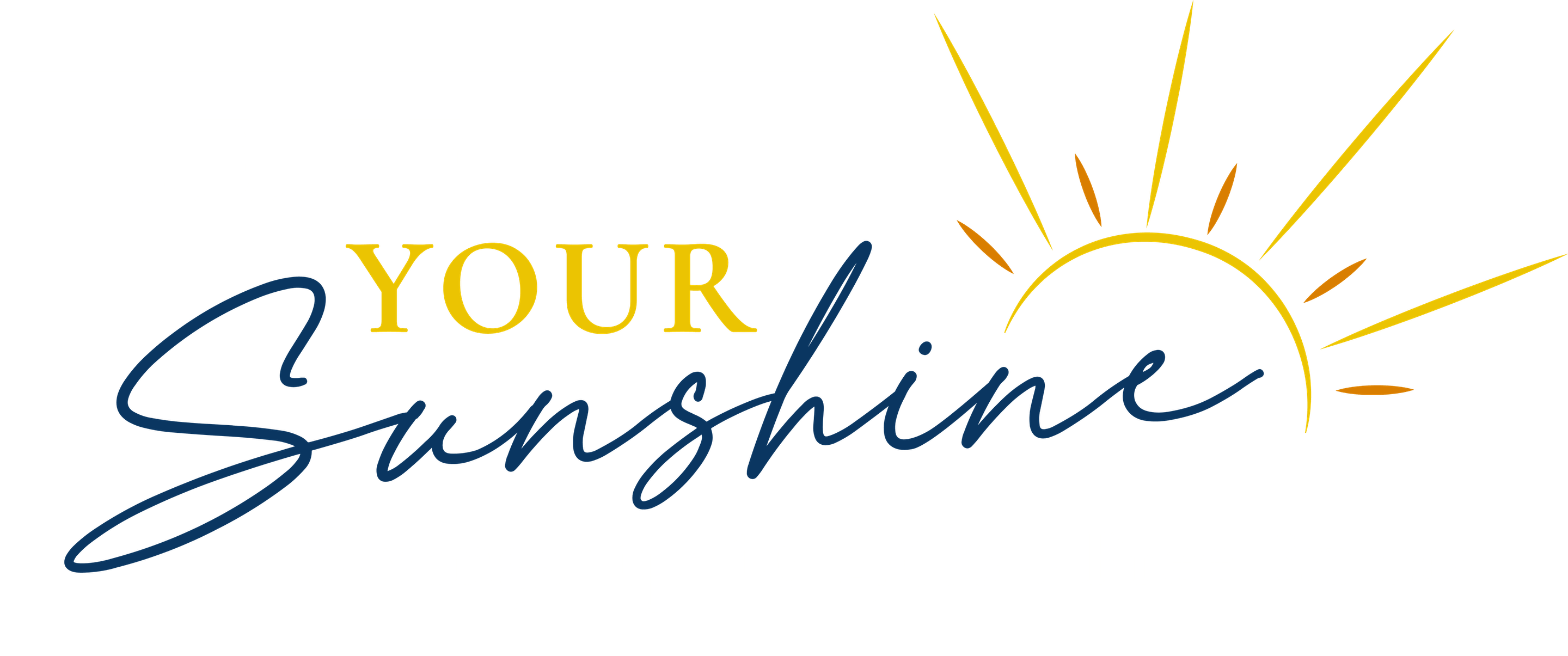 CELEBRATE THE MOMENT. SEIZE YOUR SUNSHINE.
Capture that glowing, sun-kissed feeling where nothing else matters but enjoying life and living in the moment. Thrive in the sunlight, dip your toes in the sand, and take the plunge back into carefree vacation fun.
We've made travel simple with CleanCompete+ – now offering free on-site CDC-compliant COVID testing and free 14-day resort quarantine reassurance.
Book: Now through February 24, 2021
Travel: Now through December 22, 2021
BASK IN BLUE SKIES, WARM SANDS AND UNFORGETTABLE MEMORIES!
It's time to seize the sunshine your mind and body have been craving. Get there with: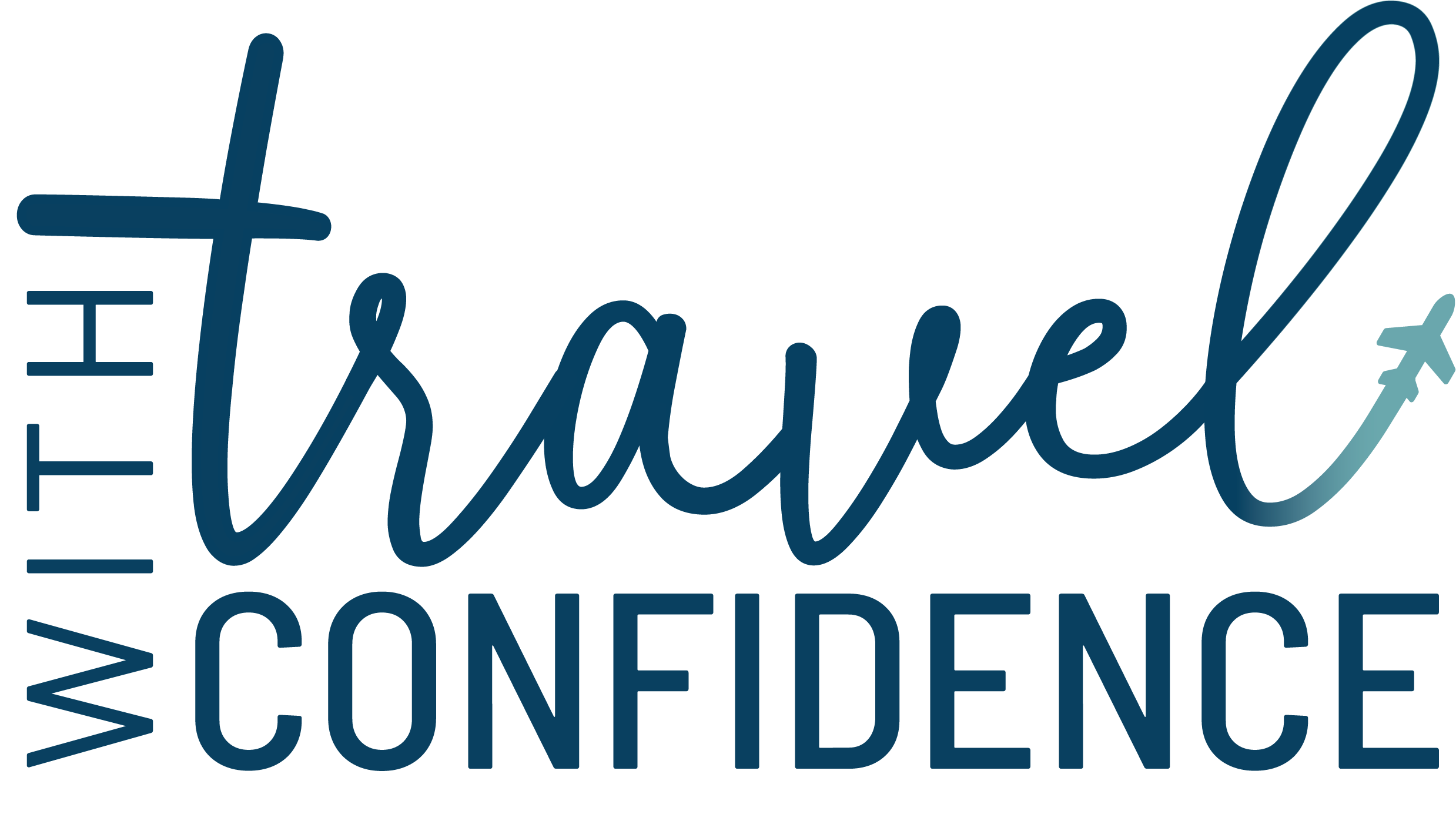 We have never been more excited to welcome you back to your favorite places or more prepared to keep you safe.

Check out the AMResorts® CleanComplete Verification™ program, a 360-degree quality, safety and hygiene system that will enable you to rest easy at any of our properties with the ultimate peace of mind.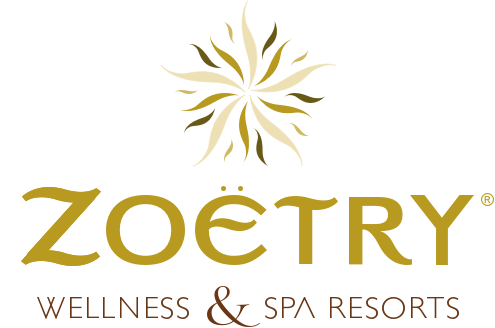 Zoëtry Wellness & Spa Resorts
I want a boutique, wellness haven with the highest level of luxury.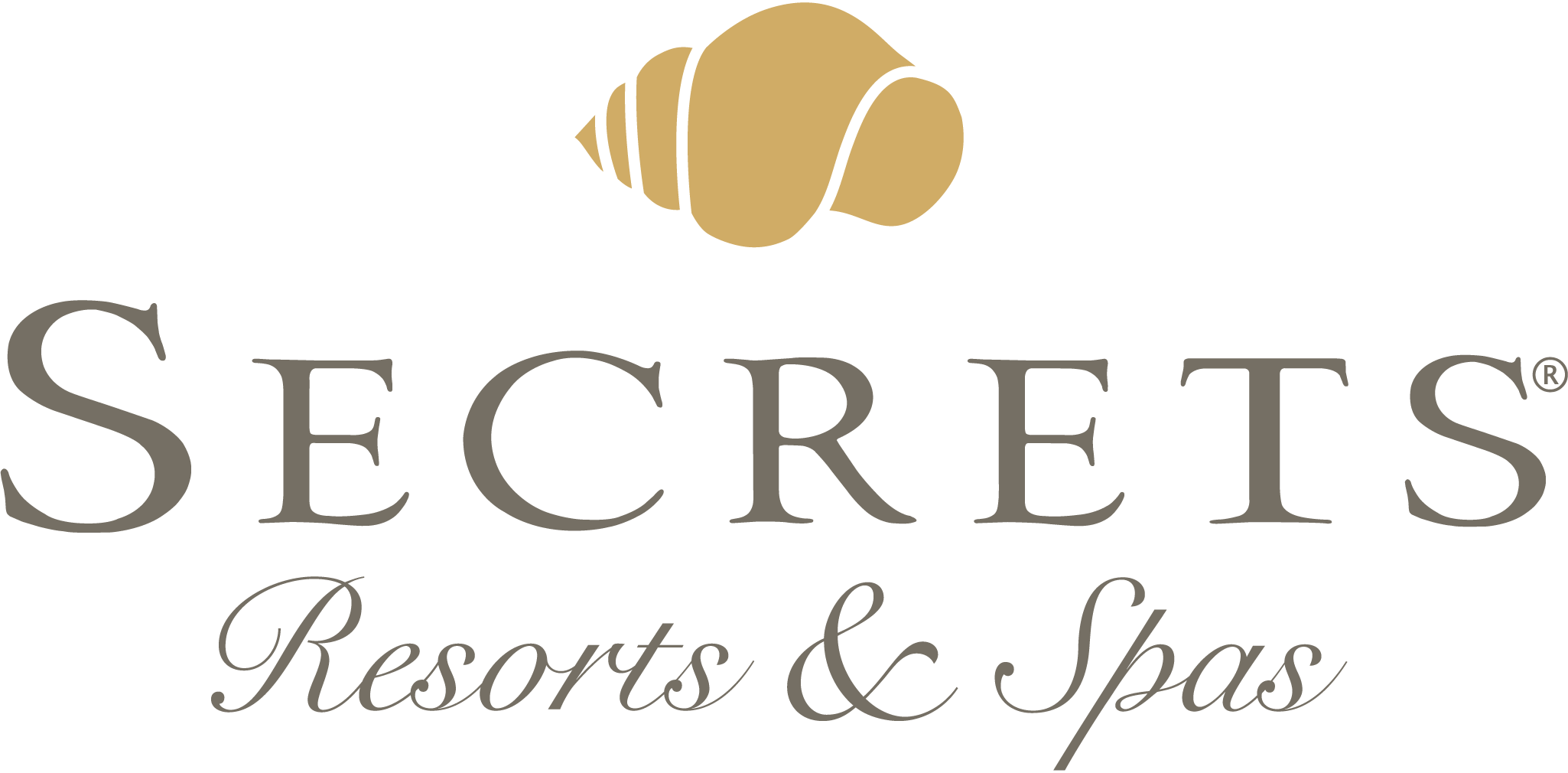 Secrets Resorts & Spas
I want an adults-only, romantic escape.

Breathless Resorts & Spas
I want a social getaway with a mix of excitement and relaxation.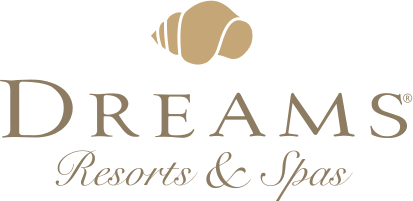 Dreams Resorts & Spas
I want a family-friendly vacation without sacrificing couples' time.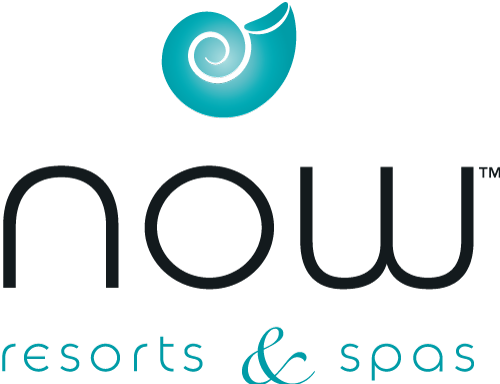 Now Resorts & Spas
I want an action-filled vacation for me, my kids and my extended family.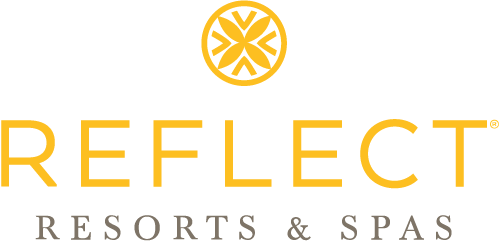 Reflect Resorts & Spas
I want a family-friendly vacation for a spirited traveler.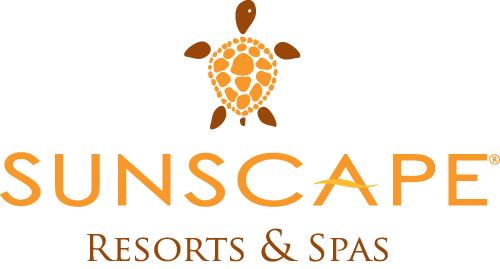 Sunscape Resorts & Spas
I want a worry-free, kid-friendly vacation.
For Additional Information & Details, Contact Destinations with Character Travel Today!
The next time you're looking to book a trip, no matter what the Destination, 
Contact Destinations with Character Travel
a "A Family Owned & Operated – Disney Earmarked Travel Agency"
& Leave The Booking To Us!
"Family Owned & Operated"
www.destinationswithcharacter.com
Latest posts by Don Korta
(see all)